---
Israel's Memorial Day (Yom Hazikaron) will be observed this year on April 18, 2018. We invite you to join efforts in remembering every one of Israel's 23,550 fallen defenders!



News Article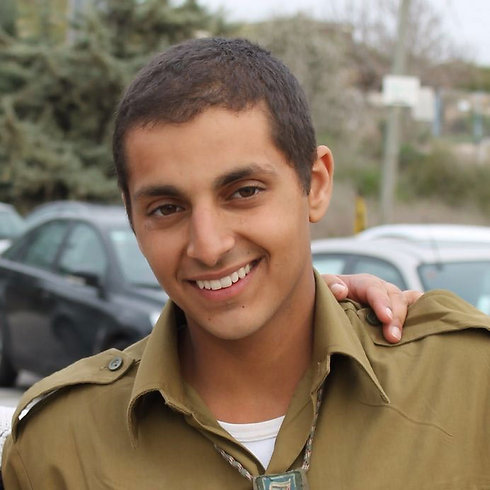 Staff Sgt. Guy Levy killed Friday afternoon in Gaza
14 others wounded in past 24 hours
July 25, 2014 - The IDF named the soldier as Staff Sgt. Guy Levy, 21 from Kfar Vradim, an Armored Corps combat soldier, was killed this afternoon and 6 soldiers were moderately wounded and 8 others were lightly wounded in IDF operations in the Gaza Strip.